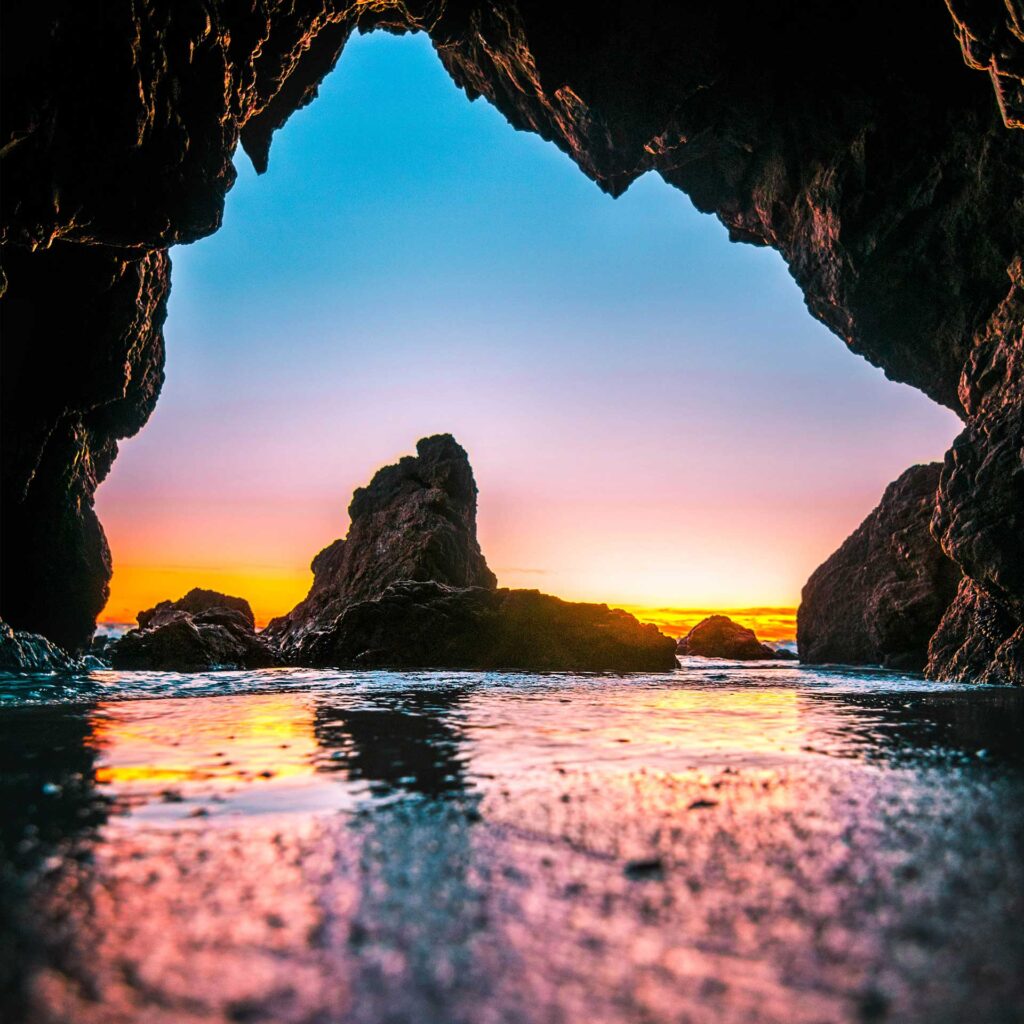 Bring About a New Solution
Help Us Help You & Your Family
Even with countless state of the art, dual diagnosis, premier, beautiful, ranch style, compassionate, rehab and recovery facilities and associated gold standard addiction and mental health transitional living and extended care solutions.
Someone dies from suicide in the United States every 11 minutes, a rate that has increased almost 30 percent since 2000.

Addictions to, dependence on, and abuse of alcohol and drugs—from cannabis and methamphetamine to cocaine and heroin—place emotional and economic burdens on individuals, families, and communities.

Depression, PTSD, traumatic brain injury, and substance use disorders interfere with employment, family life, community engagement, and well-being. There are effective treatments but also barriers to accessing them.
Help us collaborate to bring about desperately needed supplemental treatments and modalities so that these already existing premier local treatment facilities can easily offer these other revolutionary solutions with ease of both cost and implementation.
Advisory Action Panel is Now Being Formed
We desperately need affected individuals and family members from the local community who have a vested interest in seeing that their loved ones now become the positive statistical success story that we all want to hear about rather than, the all so prevalent, negative statistic mentioned above.
We must all face the reality check: that even though we do try to help, our afflicted loved ones still feel like failures, desperately alone in what they face, isolated in their struggle with a continual and never ending battle of disappointments, self-defeat and exhaustion from the entire process. Sadly many reach the point of finally feeling too tired and too hopeless to continue the fight anymore. Given their very sad circumstances of not seeing themselves getting any better and not wanting to carry their burden any longer or to be a burden on their loved ones and on the world they simply choose to end it all.
Click on the link below to contact us directly and we'll explain how your cooperative inputs, ideas and momentum can help alleviate some of this by offering more and different glimmers of hopes to strive for:
Helping Hearts International 501(c) (3) Charitable Organization #26-1158518